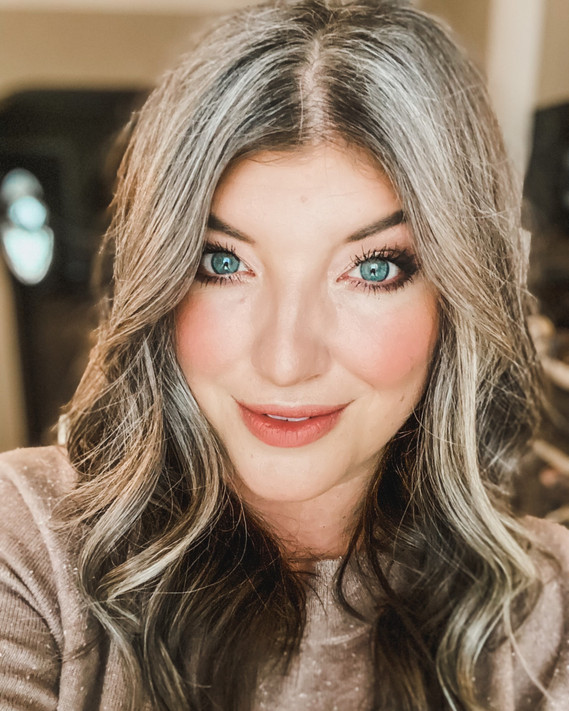 About Me
I'm Megan Howard, a makeup artist in Chattanooga, TN. I've been working in partnership with SEINT Beauty as a trained SEINT artist since the beginning of 2019, but my love for beauty goes back much farther.
Women are my heroes. I believe that women of every shape, size, age, and ethnicity are strong and beautiful on the inside, and it is my joy to highlight the unique beauty they have on the outside as well. Makeup is not a one size fits all. It's not a paint by number. It should bring life to your face, not cover it up! I would be honored to be part of your event or special occasion, whether it be bridal, bridal party, senior portraits, photo shoots, etc.--anything that allows me to share the love of my favorite brand and make you feel beautiful!
Take a look at my gallery and pricing information, and contact me with any questions.
Get out there, gorgeous!
Megan